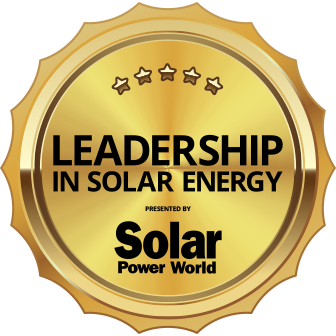 Technological innovation is GoodWe's main core competence.
With an in-house R&D team of approx. 500 employees in two R&D centers, GoodWe can offer a comprehensive portfolio of products and solutions for residential, commercial and utility scale PV and storage systems, ensuring that performance and quality go hand-in-hand across the entire range.
GoodWe USA Inc. – Power Whenever You Need
GoodWe is a leading, strategically thinking enterprise which focuses on research and manufacturing of PV Inverters and energy storage solutions. With an accumulative installation of 23 GW installed in more than 100 countries, GoodWe solar inverters have been widely used in residential and commercial rooftops, industrial and utility scale systems, ranging from 0.7kW to 250kW. GoodWe offers reliable operation and excellent performance and is well recognized by customers worldwide. GoodWe's philosophy is to always create win-win partnerships with customers by identifying and integrating the most advanced components and techniques available while offering an unparalleled after-sales service.