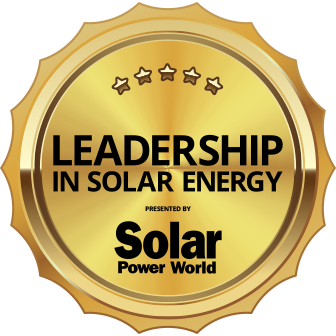 WE EXCEL IN CREATING RENEWABLE ENERGY SOLUTIONS, TRANSFORMING COMMUNITIES FOR A RESILIENT FUTURE.
While many Commercial and Utility Scale Solar Contractors still hear the rumbles of COVID-19-related disruptions in the construction industry, Baker Electric and its team of seasoned industry vets are on the front lines navigating an increasingly volatile supply chain that is smooth for some firms while stalling others with sticker shock.
A full two years into the pandemic, the challenges are largely the same. Increasing costs, rising risks and scarce skilled hands to keep their operations moving at peak production are top of mind for most, but Baker is working smarter with the resources they must manage expectations and complete projects on time. Staying on the bleeding edge of industry trends including the impact of the Inflation Reduction Act and the very recent California Net Metering 3.0 decision, their diligence is paying dividends with one of the largest reported backlogs in company history for 2023
Even considering ever-changing renewable energy policy, solar still brings significant savings, a positive cash flow and environmentally sustainable operations to Baker's clients. Baker is a steward of the industry striving to educate the market on the notion that going solar is not "now or never" but "now is simply better."
In business since 1938, the four generation, family-owned company based in San Diego has earned countless recognition for electrical contracting excellence throughout the region. Just a handful of accolades include being named by Solar Power World Magazine the #1 California Electrical Subcontractor, #1 Nevada Electrical Subcontractor, #2 National Electrical Subcontractor, and the #5 California Solar Contractor.