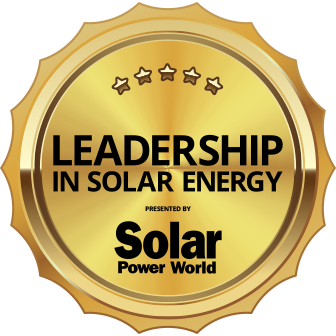 WE EXCEL IN CREATING RENEWABLE ENERGY SOLUTIONS, TRANSFORMING COMMUNITIES FOR A RESILIENT FUTURE.
For almost a century , Baker Electric has delivered electrical construction services throughout Southern California with uncompromising quality, innovation and integrity. Baker has become one of the nation's most influential full-service solar contractors, delivering technically advanced Commercial and Utility Scale Solar and Energy Storage solutions to business, non-profits, military, education, utilities and others.
What is the Baker difference? It's simple. As is expected from a company with 84+ years of excellence under its belt, Baker recognizes the importance of investing in its people. From the field electricians to the administrative support team, it's the people that come first. Even the company motto, "We deliver energy through people", reflects Baker's understanding of the fact that any successful company that prides itself on excellence is simply a sum of its parts.
With new opportunities popping up every day in this scaling economy, Baker Electric is excited to play a major role in the historic growth of sustainable energy in Southern California. Setting an impressive industry standard since 1938, Baker's breadth of experience and the depth of capabilities has them primed and ready to fulfill the demands of the current construction boom and beyond.
In business since 1938, the four generation, family-owned company based in San Diego has earned countless recognition for electrical contracting excellence throughout the region. Just a handful of accolades include being named by Solar Power World Magazine the #2 California Electrical Subcontractor, #4 National Electrical Subcontractor, and the #3 National Solar + Energy Storage Installer.