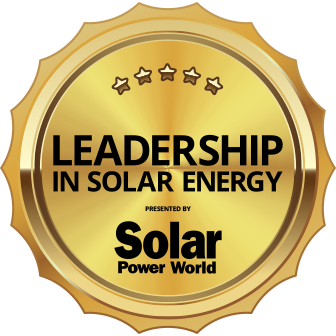 Manufacturing Nonmetallic Electrical Boxes & Enclosures
Allied Moulded's achievement of ISO 9001:2015 certification is a testament to our company-wide commitment to providing our customers with a quality product. Our full- service molding operation includes expertise in compression and injection molding, using thermoset and thermoplastic materials, as well as our unique resin transfer molding process. Utilizing a modern, automated assembly process, we are pleased to provide our customers with a superior product at a competitive price.
Allied Moulded's industrial enclosures can be found all over the world in many different control applications such as industrial & manufacturing plants, waste water treatment, wind turbines, security, SCADA, solar, marinas, data and telecommunications, mining, and more. Allied Moulded's extensive line of NEMA type 4X/IP66 fiberglass reinforced polyester (FRP) enclosures, made with our proprietary ULTRAGUARD® resin formulation, outperform our competitors in the areas of: yellowing, gloss retention, discoloration and change in texture. With a wide range of sizes, accessories and customizations available, Allied Moulded offers a complete solution to your industrial enclosure needs. In addition to fiberglass, Allied Moulded also offers our POLYLINE® series, a line of polycarbonate, injection-molded enclosures.
Allied Moulded Products, Inc. (Allied Moulded) is the Contractor's Choice of nonmetallic electrical boxes and enclosures in today's residential, commercial and industrial markets. Leveraging more than half-a-century of experience, headquartered in Bryan, Ohio, Allied Moulded has grown to become the benchmark of USA-made quality within the electrical industry.