N120 W19129 Freistadt Road
Germantown, WI 53022
www.wago.us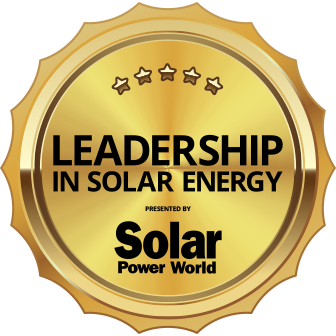 From residential, C&I, and utility grade products for monitoring and control, as well as PCB solutions for EV charging and board level connections, WAGO provides answers for all of your renewable energy assets.
Recent Innovations:
WAGO's Devices on the Cutting Edge of Network Computing
WAGO is combining the advantages of decentralized Cloud computing with local control networks by debuting their new Edge Controller and Edge Computer. These devices for edge of network computing provide low latency control and simplified connection with Cloud based services providing multiple interfaces for connection to field devices and monitors. https://www.wago.com/us/edge-devices
WAGO TOPJOB® S Rail-Mount Terminal Blocks offer three actuation variants
Choose from lever, push-button or open tool slot for wiring your SCADA panels. All variants come with WAGO's patented CAGE CLAMP® Technology to ensure a reliable, maintenance-free connection. For compact spaces where standard DIN Rail is not available, the TOPJOB® S Terminal Blocks come in a mini version with all the features of standard terminal blocks. https://www.wago.com/us/topjobs
Unmatched Reliability – 221 Series Lever Nuts®
WAGO's 221 Series Splicing Connector allows for an easy combination for different wire sizes and types from 24-10 AWG for maximum convenience. Quickly and easily connect all wire types of different sizes using 2-, 3-, and 5-wire connectors for pass-through or combiner box. https://www.wago.com
WAGO Corporation provides North America with innovative Interconnect, Electronic Interface, and Automation products and solutions. As a leader in industries such as utilities, buildings, marine, lighting and renewable energy, WAGO features state-of the art warehousing and customer support in the USA.
Headquartered in Germantown, WI, WAGO provides extensive engineering resources, a 25,000+ product portfolio, custom manufacturing, and a global network of dedicated professionals ensuring they have the resources and expertise to help you get the job done. To see our capabilities in action, watch the video at www.wago.us/ capabilities.