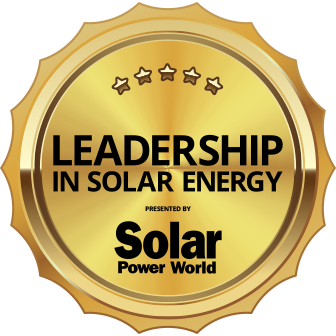 In the fast-paced solar industry, Voltage has established its position with professional focus and discipline mixed with the personal touch of an agile company that is responsive to the needs and recommendations of our customers. We are engaged from pre-construction and customized manufacturing through to the delivery and installation of every project.
Voltage utilizes state-of-the-art 3D rendering/modeling programs in a variety of ways that are beneficial to our customers. When needed, we offer several designs during the proposal phase, allowing clients to consider the varying options that may be available. Simulating onsite designs enables engineers to pinpoint variables and address challenges more accurately before the first wire is installed. Voltage also offers virtual reality pre-construction training, saving the project time and money.
The hallmarks of the "Voltage Experience" for our customers are professionalism, reliability, and the ability to deliver on lead times and manufacturing capacity. We strategically plan and execute sustainable growth patterns that result in the continual high-quality output necessary to meet market demand for our innovative products.
The drive to help create a clean energy future for everyone is a primary tenet of the vision here at Voltage. Innovative strategies are implemented consistently to exceed industry standards and create leading edge technologies that reduce costs and installation timeframes. With over 12GW of clean energy products provided, Voltage is proud to partner with our customers and power the country towards a sustainable energy future.
Connecting Today To Power A Better Tomorrow
Voltage, LLC, founded in 2015, is a national supplier of high-quality solar wire and harness solutions for the utility scale solar industry. The Chapel Hill, NC based company will have delivered over 12GW of products to date by the end of 2021. For more information on Voltage, LLC and its products, please refer to www.voltage-llc.com