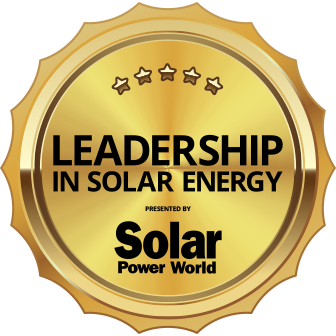 Discover the Unirac Commercial Advantage: The Right Team for Your Project.
Partner with UNIRAC on your next C&I project and save time and money while you're at it. UNIRAC's industry-leading C&I project support seamlessly integrates into your project lifecycle to help you save time and money on any size commercial project. With customized system design and engineering, our C&I team is ready to provide detailed support as you start your next project." UNIRAC Engineering Services has one of the largest engineering and design teams dedicated to commercial projects. With over a century of solar experience combined, our team will partner with you through design, engineering, permitting, and installation.

We understand that your project doesn't have time to wait—which is why we've gathered the best professionals in the industry to get your job done quickly and efficiently. Our team of over 50 C&I-focused employees works to get solutions back to you quickly so you can focus on moving forward with your C&I project.
Our engineers and designers are experienced in all types of solar installations—flat roof pitched roof, ground mount—and will leverage our broad product portfolio to optimize your project. When you are ready to build, Unirac's unmatched team of fi eld installation specialists is ready to support you on-site. Let us support your project at Unirac.com or commercialservices@unirac.com.
Celebrating 25 years of solar innovation.
A pioneer in solar racking, Unirac has been North America's leading manufacturer of solar PV mounting systems for over two decades. The premier U.S. solar racking manufacturer with products that outlive their warranties, Unirac has more than 10GW of experience and over 1,500,000 installations that back up their engineering service and supply-chain excellence. Unirac is committed to being a partner throughout the full project lifecycle.
At Unirac, Better Solar Starts Here.