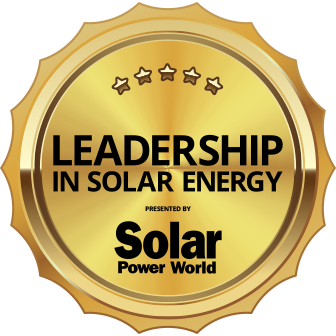 Twain Financial Partners is committed to funding $1 billion in renewable energy projects over the next three years, providing capital to accelerate renewables development across the U.S.
The firm's clean energy platform offers something that is hard to come by in the industry: single-source funding. Twain can provide all the capital needed for developers with renewable energy projects. This is particularly necessary when you consider how complicated and messy renewable energy project financing is. Many project developers have difficulty juggling multiple capital sources for tax equity, pre-NTP financing, construction debt, and permanent debt.
Twain Financial brings both the lender and the developer perspective – through a strong energy lending track record from an experienced team, and through deep developer relationships – to provide essential support to ensure energy project developers have access to the most suitable, and flexible, financing products through a single organization.
Twain primarily focuses on solar projects– including community, commercial and industrial (C&I), and utility scale – but has quickly begun assessing additional technologies for financing to include biofuels, biopower, hydro, wind, and stand-alone storage, among others.
The firm is currently providing capital to some of the industry's most respected and experienced renewable energy developers with projects across the U.S.
Twain Financial Partners is a full-service specialty finance firm with $4 billion in assets under management providing a full range of capital needs to renewable energy and real estate developments throughout the United States. Founded in 2013, the firm is based in St Louis, Missouri, and maintains offices across the country.