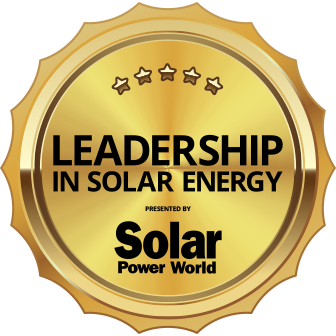 Mounting equipment have a significant bearing on the speed and reliability of solar installation. At SunModo, we are constantly engineering new mounting solutions to make solar installation easier, more reliable and more affordable. SunModo's innovations range from solving simple challenges to creating new applications. Our wide variety of attachments makes easy work of any watertight rooftop installations. Our new SMR System represents a huge leap in racking technology. Optimized design makes the SMR Rails not only the lightest but also the strongest rails on the market. One tool assembly and Pop-On technology allow fast and worry-free installation. Pair SMR with one of our industry leading mounting options and save money and time on your residential solar installations. What sets us apart: We respect the installer. We think of our business as getting you on and off the roof or job site quickly with innovative, reliable racking solutions that perform flawlessly for years and years with no callbacks.
Together, let's harness the sun to power our world.

SunModo, meaning "the way of the sun," is a private U.S. company headquartered in Vancouver, Washington that is focused on innovative racking and mounting solutions for professional installers in the fast-growing solar industry. Energized by a desire to make solar installation easier, more reliable and more affordable, our solar racking solutions are at work in 15 countries, and from Hawaii to Connecticut. Our commitment to innovation can be seen across our entire product line, which includes 20 industry-shaping patents.