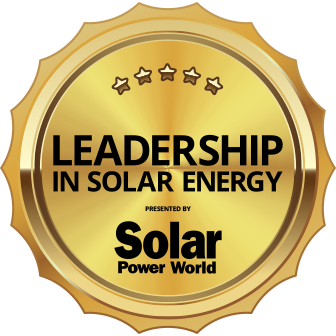 Revolutionary solar racking, made radically simple
Founded in 2009, SolarPod has always endeavored to set the gold standard in solar racking. By simplifying solar installation, reducing the number of components and ensuring versatility in application, SolarPod is leading the rooftop solar racking solution in innovation and cost effectiveness.
Today this Minnesota based solar pioneer has over 1100 installations in 40 states and 2 countries.
SolarPod's innovation includes Zero Roof holes and Zero use of fossil fuel products such as caulking compounds that are made with fossil fuels as the precursor.
Z-Lite self-ballasted fl at roof solution:
Using all recyclable materials and 90-95% less GHG emitting concrete than traditional ballasted racking systems, Z-Lite is securely entrenched as the lightest weight (4 psf) fl at roof solar solution on the market. Z-Lite's self-ballasted design allows you to minimize onsite waste, labor, roof load, carbon emission and ultimately, cost.
Z-Rack – zero penetration sloped roof solution:
Using patented counterbalance technology Z-Rack is the most universal sloped roof racking solution available. Allowing systems to lay fl ush on any roof type, Z-Rack requires no penetrations for installation and shaves install time down for projects of any scale.