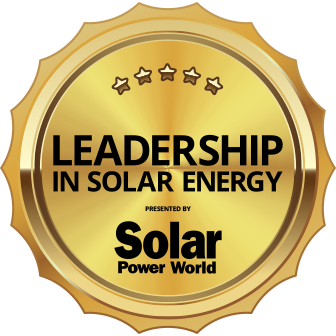 The Joy of Solar.
The Power of Simple.
Founded in 2009, SolarPod has always endeavored to set the gold standard in solar racking. By simplifying solar installation, reducing the number of components and ensuring versatility in application, SolarPod is leading the rooftop solar racking solution in innovation and cost effectiveness.
Today this Minnesota based solar pioneer has over 1100 installations in 40 states and 2 countries.
SolarPod's innovation includes Zero Roof holes and Zero use of fossil fuel products such as caulking compounds that are made with fossil fuels as the precursor.
Z-Rack – No Roof Holes,
Sloped Roof Solar
This is the only, revolutionary racking system that allows solar panels to be installed on sloped and gabled roofs without holes. The patented system uses a counterbalance design engineered to stay securely attached to the roof. The Z-Rack system is UL listed, wind tested and has been installed in hurricane regions such as Tampa FL..
1. Installs on any roof material.
2. One SKU for all roof materials.
3. Easy training of crew. No need to search for rafters.
4. Simplest removal and reinstallation.
5. No fossil fuel used. No caulking
compounds.
Z-Lite – No Roof Holes,
Flat Roof Solar

This patented innovation allows for flat roof solar without roof holes. Moreover, it eliminates 95% of the concrete ballast required by conventional solar. Z Lite requires only 5.5 psf of roof load at 10 deg tilt making it the lightest weight flat roof solution.
Z Lite savings come in many ways such as reduced installation labor time, reduced trash (since minimal ballasts used) and versatile installation on many roof materials.
Simply put, conventional roof solar systems are expensive, cumbersome to execute and can damage your roof. Z-Rack and Z-Lite are affordable, simple to install and common sense. Of course, you get quality service back up.