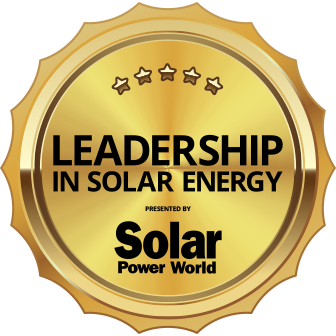 Solar Mounts LLC takes pride in our industry leading innovations, giving us quick lead times and competitive prices. With our universal mounting brackets and standard designs on all systems, we are able to stock over a megawatt in our warehouse at all times. While offering standard designs with the best lead times, we also offer in-house design on custom projects.
We proudly over design our racking systems for wind and snow loads, while still offering industry leading prices. This enables our customers to rest easy at night, knowing that the structure they purchased and installed will withstand the harshest of elements.
Solar Mounts LLC has a patent on our adjustable bolt down racking systems and has more patents pending in the oven. One of them being an innovation that will take care of the progressive module sizes, while eliminating bolts and torque checking, with 2703 grounding solutions.
Solar Racking Made Simple
Solar Mounts LLC is a one-stop-shop for all solar racking needs, including carports, ground mounts, and ballasted roof mounts. Headquartered in Marshall, Michigan, right on the intersection of I-94 and I-69. Also having a distribution and construction warehouse in New Jersey. Carport racking consists of L, T, Y, and A-frames, as well as custom long span carports. Offering in-house design, manufacturing, and installation services, Solar Mounts LLC offers competitive prices with quick lead times. Over 100MW of solar racking manufactured and installed in 2022, and almost 800MW in total shipments. Solar Mounts offers services nationwide.