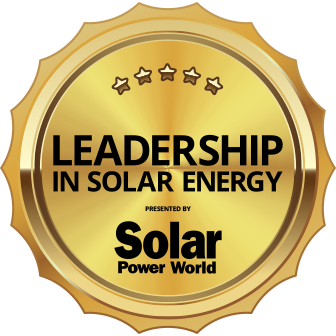 CABLE MANAGEMENT FOR SOLAR
Solar Snake Max XL™ for Utility Ground Mount Installations
Maintain NEC 310.15 code compliant cable separation to keep cables cool and energy efficient
No trenching or derating of cables
Accommodates cables from 350 Kcmil up to 1250 Kcmil
Snap together modules require no tools
Wire messenger and Aluminum Rail Mounting systems can traverse any terrain
Ideal for "no digging" installations like brownfields and Superfund sites.
407 Series Hand Bendable Solar Snake Tray® for Roof Top Installations
Bends around all obstacles
Lobster trap designs secures and protects cables
Built in mounting rings
Multiple mounting options
801 Series Solar Mega Snake® for Ground Mount and Roof Top Installations
High capacity cable tray
Pre-fabricated Straights, Turns, TEEs, and Crossing Grids
Connects together quickly and easily with splice kit
Multiple mounting options

Snake Tray® is the leading designer and manufacturer of cable management solutions for commercial and utility grade solar installations. Snake Tray products are specifically designed with features to substantially reduce the total cost of construction. Key features of the Solar Snake Max XL™ trenchless system, include the open-air design which eliminates the need to de-rate cables which can harvest up to 8% more energy. Snake Tray's 407 Series hand bendable cable tray has a "lobster trap" design to secure cables and is the ideal solution for roof tops and car parks. Lean on Snake Tray's engineering know-how to help develop the ideal solution for your next project.