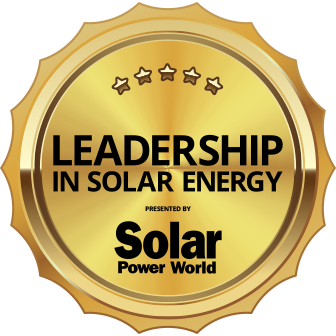 INNOVATING CABLE MANAGEMENT FOR SOLAR
Snake Tray® has been designing and manufacturing cable management solutions for over twenty-five years in a wide range of industries including solar. Our patented products are created to lower labor and material costs. Leading corporations, organizations and government agencies across the globe rely on Snake Tray for their cable management requirements. Products are made in the USA.
Snake Tray® is the leading designer and manufacturer of cable management solutions for commercial and utility grade solar installations. Snake Tray products are specifically designed with features to substantially reduce the total cost of construction. Key features of the Solar Snake Max XL™ trenchless system, include the open-air design which eliminates the need to de-rate cables which can harvest up to 8% more energy. Snake Tray's 407 Series hand bendable cable tray has a "lobster trap" design to secure cables and is the ideal solution for roof tops and car parks. Lean on Snake Tray's engineering know-how to help develop the ideal solution for your next project.