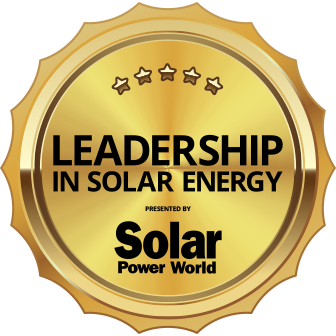 Scanifly is the driving force behind the growing movement to incorporate drones into residential and commercial solar project workflows. As the only photogrammetry platform exclusively created for solar project development, Scanifly empowers contractors to leave their ladders, tape measures, and sketch paper behind for new technology and a more reliable process. Across more than 150,000 projects on the platform, Scanifly users have reduced their survey and design time by as much as 90%.
Scanifly also offers the leading shade analysis tool available, which combines the benefits of real-time, 3D data and a digital, web-based solution. It's the only dronebased shading tool approved by regulators and lenders across the US, allowing users to capture the precise on-site shading data required without having to get on the roof.
With a staff of former solar professionals, Scanifly strives to publish articles, ebooks, and other resources to educate the industry on solutions and best practices. Through its Academy program, Scanifly offers the Surveyor Associate Program – a first-of-its-kind certificate for aspiring solar drone pilots – along with other educational courses. It also teaches classes and workshops each year in partnership with NABCEP and SEI, offering participants up to 9 hours of NABCEP CE credits at in-person and digital events. More than 4,000 solar professionals in 80 countries have expanded their knowledge and skillset with Scanifly's educational resources.
Drone-based solar software
Scanifly is the leading drone-based solar software focused on automating and centralizing the manual day-to-day tasks in your solar project workflow. Our easy-to-use platform is specifically designed for the solar industry, providing the consistency and quality today's installers need while tripling surveying capacity. Whether you're working with rooftops, ground mounts, canopies, or carports, Scanifly helps organizations of all sizes work more confidently and efficiently on residential, commercial, and small utility-scale projects. It's no wonder that solar contractors in over 30 countries use Scanifly's platform to eliminate