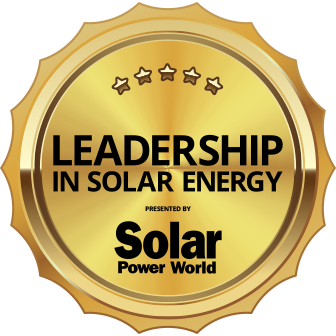 Drone-based solar software
Scanifly is the leading drone-based solar software focused on automating and streamlining the survey and design stages of a solar project's life. Solar contractors in nearly two dozen countries use Scanifly's platform to triple their surveying capacity, while keeping two feet on the ground and eliminating redesigns.
Contractors submit an approved onsite shading analysis, automatically export perfect layouts to AutoCAD and SketchUp, and share 3D models with customers. Additionally, Scanifly offers a free solar drone certificate training program, which over 750 solar professionals have already enrolled in.
Scanifly has been the leading force to integrate drones into residential and commercial solar project workflows. As the only photogrammetry platform exclusively created for solar project development, Scanifly empowers contractors to leave their ladders, tape measures and sketch paper behind for new technology and a streamlined process.
Across nearly 100,000 projects on the platform, Scanifly users have reduced their survey and design time by up to 90%. Scaniflyers on average survey 5-10 sites per day, with the record being 26 projects. Contractors can cut insurance premiums by up to 15x by keeping workers off the roof until construction. Scanifly offers the leading shade analysis tool available, combining the benefits of real time, automatic and 3D data, with a digital, web-based solution. It is the only drone-based shading tool approved by regulators and lenders across the US.
With a staff of all former solar professionals, Scanifly is a leader in publishing articles, ebooks and other content to educate the industry on technological solutions. Under its Surveyor Associate Program, Scanifly offers a first-of-its-kind, free certificate for aspiring solar drone pilots. It also teaches courses annually for NABCEP and SEI, which all combine for up to 5 hours of NABCEP CE credits. Over the last two years, over 3,000 solar professionals in 80 countries have expanded their knowledge and skills from Scanifly's materials.