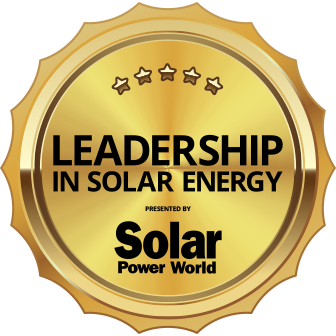 Saulsbury is using its more than five decades of experience in heavy industrial project execution to support new and existing clients with their solar construction projects. Saulsbury began internal discussions regarding entering the solar market in 2020, and by 2021 had developed strategic partnerships that allowed it to land an Engineering, Procurement, and Construction (EPC) contract for a 200 MWAC utility scale solar field with 100 MW of four-hour battery energy storage system (BESS). Saulsbury was then selected as the EPC contractor to perform the second phase of the project, which included an additional 300 MWAC and 150 MW of four-hour BESS.
With the rise in demand for renewable energy and environmentally friendly infrastructure, Saulsbury is leading the way in providing EPC solutions to power the future of energy with the strengths of its past. By extending its core competencies into emerging energy transition markets like solar power, Saulsbury is well-positioned to be a market leader for years to come.
Saulsbury Industries is a full-service engineering, procurement, fabrication, and construction company that specializes in building the infrastructure necessary to power the future. Saulsbury serves its clients in heavy industrial and renewables markets by designing and building safe, well executed, capital-efficient projects nationwide. Headquartered in Odessa, Texas, the company's national office footprint includes Houston, Port Arthur, Henderson, Abilene, Pecos, and Corpus Christi, TX; Carlsbad, NM; Tulsa, OK; and Bismarck, ND. For more information, please visit www.saulsbury.com and follow Saulsbury on LinkedIn or Facebook. For information or inquiries, please contact Saulsbury Marketing and Communications at marketing@saulsbury.com.