10620 Treena St. Suite 230
San Diego, CA 92131
Phone: (858) 935-6064
roof-tech.us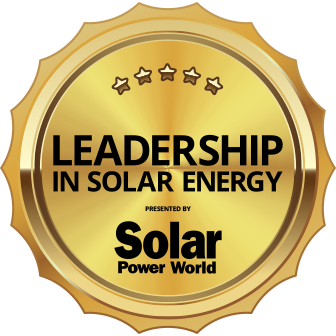 Roof Tech is the first U.S. subsidiary of Yanegiken, a company renowned in Japan for more than four decades of innovative roofing technologies. Roof Tech's legacy is linked directly to Yanegiken Technology and Research Institute, founded in 1968 to conduct research and develop new roofing technologies. Roof Tech U.S. brings these unique P.V. mounting solutions to the U.S. solar market. Headquartered in Southern California, our national sales teams are now in place to provide superior service to installers and solar panel manufacturers throughout the U.S. We aim to minimize the environmental impact of our products, and we comply with all environmental regulations.
Roof Tech is the global pioneer in solar flexible flashing. We have been engineering solar mounting solutions since 1994 with flawless performance—over one million rooftop installations all over Japan and North America. We are offering a 25-year warranty on all our products from the date of installation. We do not rely on sealants for solar P.V. mounting on asphalt, membrane, or metal roofing. We partner with over 40 distributors throughout North America and offer full support with installation manuals, installation videos, digital estimator design tools, and in-person training. Download our P.E. Stamped letters in over 35 states and five Canadian territories that are IBC and IRC compliant. If you want the authentic, waterproof flexible flashing that has captured 70% of Japan's solar P.V. racking market, choose Roof Tech.