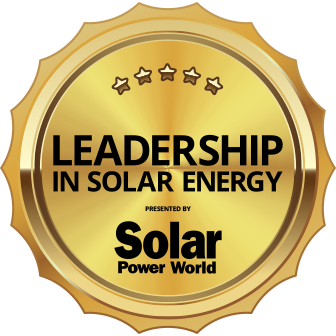 Trusted Solar Innovator
REC Group is an international pioneering solar energy company dedicated to empowering consumers with clean, affordable solar power through high-quality solar panels with a leading power density. As Solar's Most Trusted, REC is known for its patented innovations and multiple award-winning products with reliable long-term performance. The cornerstone for REC's strong reliability is advanced and highly efficient manufacturing using Industry 4.0 practices. Founded in 1996 in Norway, REC has always been committed to a low carbon footprint in its solar materials and panels. REC is headquartered in Norway with operational headquarters in Singapore and regional hubs in North America, Europe, and Asia-Pacific.
Over its 25-year history, REC has consistently set new standards and introduced numerous innovations in the solar PV industry. Founded and headquartered in 1996 in Oslo, Norway, REC has grown to become a credible advocate for the global energy transition and green economy by strongly focusing on highly innovative solar technology. Among REC's key innovations are the award-winning split cell and junction box technology in a patented twin panel design as well as the lead-free and RoHScompliant REC Alpha Pure solar panel, based on the advanced heterojunction cell technology.
By providing high power density solar panels with a reliable long-term performance and a comprehensive warranty, REC makes it easy for homeowners and businesses to benefit from significant savings on electricity costs and carbon emissions. REC's advanced manufacturing techniques and its low carbon footprint silicon production in Norway allows consumers to even further minimize their personal environmental footprint.