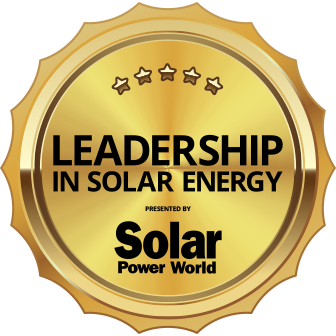 Spaceframe Design
Quest Renewables' products leverage a spaceframe design which enables a beautiful modern aesthetic as well as durability in challenging environmental conditions. The QuadPod allows solar developers and EPCs to turn basic parking areas into stunning outdoor power-generating landscapes for customers and their clients, employees, and visitors to enjoy.
Quest's newest product, Windmaster Perimeter Shield (WPS), enables more resilient solar projects in areas prone to hurricanes. This ground mount system acts as a shield to protect other structures against high wind storms like hurricanes. The WPS benefi ts from modern spaceframe elements found in all of Quest Renewables' racking products. WPS was developed through a research project supported by the Department of Energy Office of Science, Solar Energy Technologies Office.
Ground Level Assembly
Ninety percent of construction activity takes place on the ground, signifi cantly increasing the speed of assembly and installation while minimizing the amount of work done overhead. QuadPod Canopies enable greater safety and rapid installation with a repeatable, straight-forward construction deployment process.
Reduced Foundation Count
Featuring minimal foundations, Quest Renewables' designs benefi t projects by 1) reducing material count and labor costs onsite, and 2) preventing interference with the existing site layout (such as drive aisles, parking spaces, etc.).
Innovator in carports and wind resiliency Quest Renewables is an award-winning racking company, regularly recognized for its innovative products and projects throughout the solar industry.
The team includes solar veterans and thought leaders committed to delivering the best solar racking systems possible. Quest Renewables' leading product, The QuadPod TM Canopy, offers superior project aesthetics and durability with a design inspired by traditional architectural principles, at a competitive price. The system is known for maximizing power production with minimal foundations, and less site interference.
Quest Renewables has provided racking for projects across the entire US, while maintaining the highest standard of quality. All system components are manufactured in the USA.