660 Beta Drive
Mayfield Village, Ohio 44143
Phone: 440.461.5200
Fax: 440.442.8816
plp.com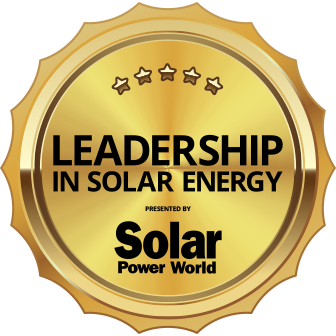 PV Mounting Solutions for any Application
Since 1993, PLP has been designing and manufacturing innovative solar mounting solutions for utility-scale, commercial, and residential PV applications. Tested in our lab and proven in the field, PLP's high-strength mounting solutions are engineered to exceed expectations. Many of our solar racking systems arrive pre-assembled for quick installation and are manufactured in the USA at our Albemarle, North Carolina facility. PLP's products are in compliance with code requirements and are backed by our industry-leading customer service and experienced technical support.
Roof Mount Systems include:
• POWER RAIL™ — Residential and Commercial
• POWER MAX™ — Ballasted Commercial
• Ballasted POWER RAIL™ — Commercial
Ground and Pole Mount Systems include:
• Solar Carport — Commercial
• POWER PEAK™ — Utility Scale, Commercial and Residential Kits
• Ballasted POWER PEAK™
• Multi-Pole Mounts (MPM-G2) — Commercial and Residential
• Top-of-Pole Mounts (TPM)
• Side-of-Pole Mounts (SPM)
PLP mounting systems are backed by over 70 years of US manufacturing experience. EPCs and installers from coast to coast can depend on PLP's high-strength roof, ground and pole mount solutions, along with our industry-leading customer service and application support.