2621 Van Buren Avenue
Norristown, PA 9403
Phone: 866-254-0962
www.megger.com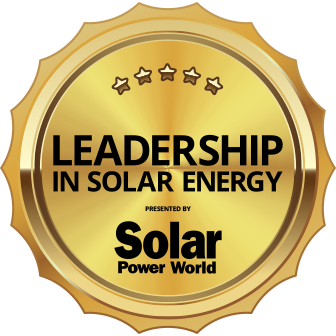 At Megger, we understand that keeping the power on is essential for the success of our customer's business. That is why we are dedicated to creating, designing and manufacturing safe, reliable, easy-to-use portable test equipment backed by world leading support and expertise. We can assist your acceptance, commissioning and maintenance testing for predictive, diagnostic or routine purposes. By working closely with electrical utilities, standards bodies and technical institutions, we contribute to the dependability and advancement of the electrical supply industry. We focus our expertise in developing innovative testing solutions that are world class in safety, performance, reliability and easy to use. Megger is committed to providing our customers with measurement results and insight to make informed decisions about their assets, increasing uptime and safety.
Established in the late 1800s, Megger has been the premier provider of electric test equipment and measuring instruments for electrical power applications. The trademark was first registered in May 1903 and is guarded by the company. Although we're best known for our world famous range of insulation testers, Megger provides a full service solution to meet your electrical test and measurement needs. Manufacturing insulation testers is where Megger started; the Megger brand name is so well known today that maintenance professionals often incorrectly use it as a verb when they refer to doing an insulation test on wiring. This famous name dates back to 1889, when the first portable insulation tester was introduced with the MEGGER brand name on it.