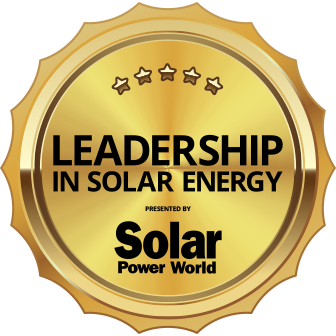 Mana Monitoring
One platform to Monitor Them All
Mana Monitoring is a hardware agnostic solar energy monitoring and management platform. With an ever-changing solar PV landscape, Mana works with asset owners solar O&M companies in order to aggregate and centralize their portfolio for maximum uptime, off-taker billing, O&M coordination ensuring a peak performing renewable energy portfolio.
Mana Monitoring grew out of the dynamic commercial solar industry in Hawaii. Leading the nation in solar per capita and one of the most diverse landscapes in solar installations. With a clear goal of providing solar companies and asset managers a hardware agnostic software to monitor all solar PV systems in one platform, regardless of the make/ model of meter, inverter and onsite equipment. Over the past decade Mana has built out one the largest equipment interface libraries enabling the integration of virtually any inverter and meter allowing solar companies the independence to select the equipment best suited for a specific project. Mana is used to monitor nearly 1 GW of solar across North America and the Caribbean. Recently winning the Made in America Solar Prize from NREL for grid integration, Mana continues to provide advanced solutions for integrating solar assets into a single platform.
Solar companies that take pride in their work chose Mana to integrate their portfolio of solar pv systems because of the seamless interoperability with virtually all inverters, whether brand new or legacy.
Mana's engineering solutions are built on top of a secure and reliable platform that natively provides solutions for solar and load monitoring, submetering, battery integration and EVSE management. Mana platform provides a secure database and field mobility tools to coordinate asset managers with field crews to ensure maximum uptime of solar assets and succinct work-order management in a central platform.