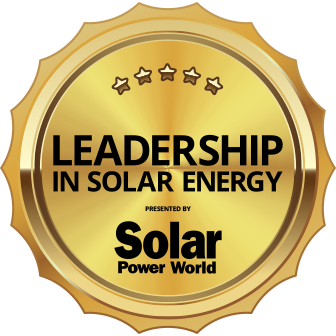 M Bar C Construction is proud to provide superior solar & non-solar carports, steel shade structures, DSA-Approved structures, and parking garage canopies from coast to coast.
We are honored to support our partners in the combined goal of building a better future.
M Bar C Construction has provided superior carport and shade installation solutions since 1975. With over four decades of experience, we have installed more than 750 megawatts of renewable energy nationwide. With this history, the company has mastered navigating even the most challenging installations.
M Bar C teams thrive in creating the most effective and innovative solutions to your commercial shade structure projects. We partner with our clients from start to finish to ensure that each installation has the maximum return on investment. As a result, we provide cost-effective carport and shade solutions while never compromising quality.
If it's made of steel and covers from the sun, M Bar C Construction can build it.
M Bar C Construction provides our partners with superior solutions tailored to your goals.
Learn how M Bar C Construction can support you in building a better future today.