4665 North Ave, Suites G-I
Oceanside, CA 92056
Phone: +1.760.301.5300
K2-systems.com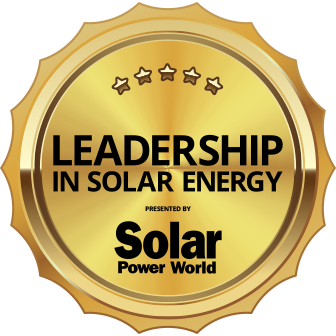 K2 Systems continues to expand worldwide K2 Systems began in Germany in 2004 and has since spread across the globe with 10 offices worldwide and installations in over 130 countries. The US branch opened in 2012 as Everest Solar Systems. They were able to secure the K2 name last year and will be celebrating their 10th anniversary in the US in March.
K2 Systems is founded on simple, easy to install products and great customer service. K2 Systems is dedicated to making your PV installation and planning as easy and fast as possible, so that we can further expand renewable energies worldwide!
Learn more about the K2 Systems global brand by clicking here.
Our products have always been distinguished in the mounting systems market by their exceptionally fi ne design and high functionality. New developments are tested extensively before product release. We subject every design to thorough structural and electrical validation.
Every design detail is refined to provide maximum user friendliness. As a result, you experience proven high quality and functionality from a design that matches your high demands. Our users experience these benefits when installing our systems.
Highest quality standards & ease of assembly
Our systems are easily adapted to meet a variety of snow, wind and other project conditions. Using 6000 series aluminum and stainless steel for our components provides a high resistance to corrosion, durability, and long-term system reliability. K2 Systems stands for secure attachments, high quality, and precisely manufactured components. Minimal component count, well thought through assembly details, and the simplicity of our mounting systems minimize your $/Watt.
K2 Systems, LLC is dedicated to advancing solar energy installations by offering cutting edge mounting systems for solar technology. K2 Systems, formerly known as Everest Solar Systems, continues to improve its broad portfolio of industry- leading mounting solutions for residential, commercial, and utility scale solar deployments.
The mission of K2 Systems is to offer innovative mounting solutions backed by world class quality, engineering and customer support. Based in Oceanside, California, the company will support North America's long-term market development with a broad set of capabilities including local product development, sales, applications, project services, manufacturing and sourcing operations.