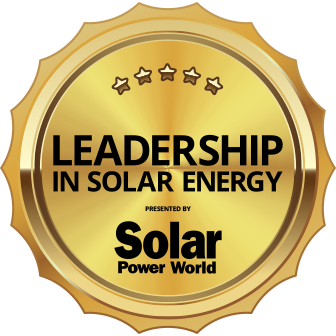 Why Hoymiles is a leader in solar power:
Hoymiles is a global smart energy solution provider. It is devoted to making solar energy impactful by ensuring it's accessible to everyone.
Well-versed in the MLPE (Module Level Power Electronics) technology for more than 10 years, Hoymiles specializes in module-level microinverters, rapid shutdown systems and storage solutions, suitable for residential, commercial and industrial settings. The wide-power range and flexible design help to make solar installations as adaptable and effortless as possible.
With 800+ global experts and a distribution & service network spanning North America, South America, Europe, Asia, Africa and Oceania, Hoymiles has empowered homeowners and professionals in more than 100 countries and regions to join the journey to true open energy. Hoymiles microinverters are certified by CSA, BV, SAA, CQC, etc. By 2022, over 1 million microinverters have been installed worldwide.
As the annual manufacturing capacity sets to reach 5 million units in 2023, the company is poised to better meet the ever-growing solar demand in the world. In February 2023, Hoymiles will open its U.S. office to better serve the Northern American market—another milestone in its rapid development. After a decade of open energy journey, Hoymiles is now favored by the market as a trustworthy partner for investors, installers and end consumers
Originating from tier-1 research institute in China in 2012, Hoymiles boasts strong R&D abilities from the very beginning. The company is centered around MLPE, a technology designed to improve and extract more energy from solar installations
Its product portfolio includes microinverters, rapid shutdown systems, hybrid inverters and communication gateways for energy conversion, storage and data monitoring. Present in 110+ countries and regions, Hoymiles is now one of the fastest-growing microinverter manufacturers in the industry, with an average 100% annual sales volume increase since 2016. With a vision of a clean, sustainable future, Hoymiles strives to lead the smart energy industry through its advanced technology and reliable products.