1731 Technology Dr., Suite 530,
San Jose, CA 95110
Phone: +1 888 - 837 - 2655
www.franklinwh.com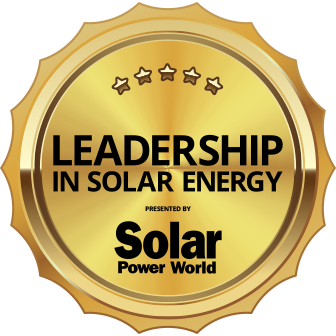 FranklinWH designed and manufactures a leading home energy management and storage solution, the Franklin Home Power system (FHP).
It has two primary components: aGate X and aPower X. The aGate X is the power distribution center and energy management device that integrates all power sources, including the grid, solar generation, batteries, and a generator, to power the whole home. The aPower X battery contains a DC-AC bi-directional inverter and LFP cells, with 13.6 kWh storage.
The FHP system fills a market void as a truly integrated whole-home energy management system. Since its 2021 launch, FranklinWH has received praise from industry experts, business partners, media communities, and our end users, as the FHP system is a solution that can best meet the market's needs.
The FHP has achieved many milestones during its fi rst year. In May 2022, the FHP was approved for California's SelfGeneration Incentive Program and in July 2022, it was approved for the Hawaii Battery Bonus Program. In the same month, FranklinWH was approved for Mosaic and Goodleap AVLs to offer better fi nancial options to homeowners.
Every step that we take, we put 100% effort into it. As we move forward, we always put end users' and business partners' needs as our priority. Their needs guide our research and development so that we can provide even better solutions to the market and improve the industry as a whole.
Residential energy management solutions
FranklinWH is a research-driven company focusing on next-generation residential energy management and storage solutions. Founded in 2019, headquartered in the San Francisco Bay Area, and funded by Sequoia Capital. FranklinWH's team has decades of experience in energy systems, from design, through manufacturing, to sales and installation. We are also AVL listed with multiple financial institutions.
FranklinWH is focused on energy management solutions providing safety, reliability, and energy independence for homes. Franklin Home Power (FHP) is a whole-home energy management system integrating solar, battery, grid, and generator power sources and managing them to optimize the safety, reliability, and efficiency of home energy.