1 Sansome Street Suite 3500
San Francisco,, CA 94104
Phone: +1 888 - 837 - 2655
www.franklinwh.com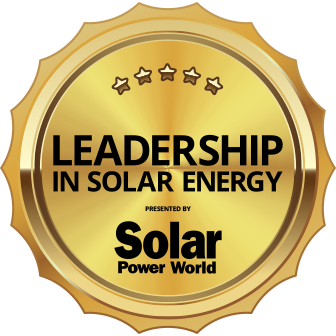 Franklin Whole Home Technologies, Ltd. Designed with homeowners in mind, Franklin Whole Home has designed a forward-thinking storage system that ensures home comfort while anticipating future energy savings. Founded in 2019, the leadership team has an average of 20+ years in storage and power electronics and a track record of success deploying large-scale projects for global fortune 500 customers. FranklinWH delivers a fully autonomous experience with its touch-free, intelligent whole home power backup and load control solutions. Learn more about how homeowners can achieve energy freedom at www.franklinWH.com.
Uniquely Intelligent Storage for the Whole Home
FranklinWH goes well beyond the demand for safe, reliable back-up. Our powerful performance stems from integrating the highest AC battery capacity on the market with the industry's most intelligent controls. Franklin's Whole Power system combines its aPower lithium iron phosphate battery and aGate smart energy management device (EMD) to provide uniquely smart storage.
Skillfully using adaptive learning algorithms, aGate manages the most complex load scenarios effectively. This gives it the unique ability not only to safeguard the main panel but also to integrate three additional large loads of the homeowner's choice, such as solar, HVAC, pool heating, electric vehicle, generator, or any other large appliance. Our user-friendly app lets homeowners modify consumption or sell.
Engineering leadership outperforms industry standards
As one of the only manufacturers of residential battery technology to design and produce nearly all of its components inhouse, FranklinWH ensures higher reliability and performance than competing systems assembled from multiple sources. The system is backed by a 12-year warranty — two years more than the industry standard — and a bankability report from DNV.
The aPower battery is compatible with any PV inverter technology to connect easily with existing solar systems and can scale up to 15 units for a total of 204 kWh for maximum comfort. Pre-assembled, the system's one-step "roll-and-hang" design streamlines installation.
FranklinWH powers potential. Go to franklinWH.com for whole-home storage to energize your fullest life.