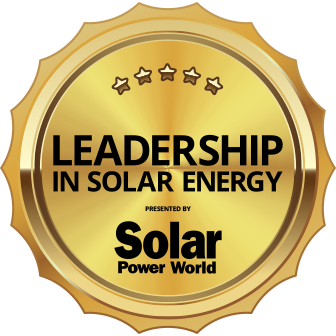 Fortress Power manufactures safe Lithium Iron Phosphate batteries for residential and commercial applications. We are based out of Southampton, PA, where we have a 30,000 SqFt main facility and also have 2 warehouses in Texas and Florida. Our mission is to provide compact, user-friendly, and affordable energy storage solutions using the latest technology for all homes and businesses. Adding Fortress Power Energy Storage to your solar PV systems enables you to maximize the use of your clean solar energy by storing excess solar for use at night.
Fortress Power is an industry leader in renewable energy because we are committed to providing safe, reliable, best-in-class solar storage solutions. Our batteries are engineered using the latest lithium technology, intelligent digital processor battery management, and integrate with the most popular inverters and solar systems on the market.
With large capacity and the ability to scale, our batteries provide affordable, user-friendly storage options. Whether you are looking to save money during peak usage periods, establish independence from the grid, or simply gain peace of mind during power outages, Fortress Power has you covered.
We pride ourselves on our first-class customer service and support, building trust and loyalty among solar installers and homeowners alike. Based in the United States, our engineering and support team is available when you need them and continues to provide the education and training needed for quick and easy installation.
Secure your energy with Fortress Power.