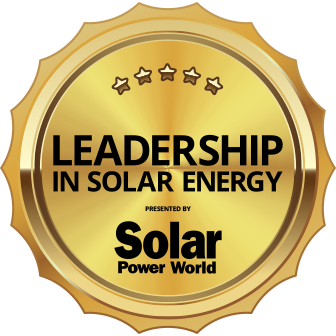 Chem Link—a formulator and manufacturer of high-performance adhesives, sealants, coatings and related products for applications throughout the building envelope—is an industry leader because of its simple seal system for difficult roof penetrations – the E-Curb and ChemCurb Systems.
To protect the original investment of the roof, avoid callbacks and prevent damage caused by water, building owners and contractors should choose the most effective, proven, long-term penetration seals available: Chem Link's ChemCurb and E-Curb Systems. Curbs can turn the weakest part of a building's roof into the strongest.
Easy to install – normally fewer than 15 minutes per penetration
Fits any size or shape penetration allowing for unlimited configurations
Can be bonded to a wide range of surfaces
Sealants and adhesives are 100% solids and do not shrink
E-Curb and ChemCurb installations are impervious to ice, corrosion, UV light, and ponding water.
Adhesives and sealants are solvent-free and contain virtually no VOCS, minimizing health risks to contractors and building occupants.
Chem Link's curb systems are ideal flashing systems for solar racking standoffs because they are efficient and easy to install, regardless of the installer's skill set. Curb systems are superior to other penetration seal systems that are notorious for corroding, are labor intensive and do not offer configuration flexibility. This system will save installers time and labor, leading to cost savings.
Chem Link Leads in Solar Market with ECurb Systems
Since its founding in 1990, Chem Link has focused on meeting the pressing needs of contractors, consumers, and industries with its high-performance adhesives, sealants, coatings, and related products. An idea company, dedicated to innovation and problem-solving, Chem Link joined the SOPREMA family in 2016, committed to continuing to provide its customers with quality products and customer service.
Since day one, Chem Link has been an environmentally conscious company. All of its internal processes are environmentally compliant, from product formulation through production and packaging. All products are solvent-free and have a low VOC content, meaning they pose no threat to the installer and are environmentally friendly.