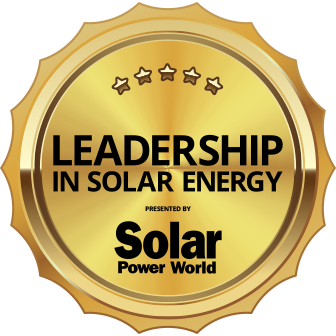 Cargill Bioindustrial takes nature-derived ingredients – such as corn, soybeans, jojoba and seaweed – and transforms them into bio-based solutions that offer planet-friendly alternatives to fossil-based products. Visit www.Cargill.com/Bioindustrial to learn more about how our plant-based solutions are transforming a wide range of beauty products and industrial applications. 
Cargill helps the world's food system work for you. We connect farmers with markets, customers with ingredients and families with daily essentials—from the foods they eat to the floors they walk on. Our 160,000 team members around the world innovate with purpose, empowering our partners and communities as we work to nourish the world in a safe, responsible, sustainable way. 
 FR3™ – Setting the new standard in solar power 
 FR3™ fluid – the original and most proven natural ester transformer insulating fluid – was specifically designed and formulated to keep projects running at their full capacity while eliminating the unplanned interventions that come with mineral oil. FR3 fluid allows for up to 20% more loading capacity in the same sized transformer; the ability to lower costs by making transformers smaller, and significantly improved reliability thanks to the robustness of the fluid, all while also being a more sustainable, plant-based solution. FR3 fluid is becoming the new standard in insulating fluid in solar power transformers. 
The demanding environments created by solar power farms are quickly exposing mineral oil's many shortcomings. Mineral oil simply can't handle the extreme conditions that come with solar power, which leads to high levels of gassing, frequent tripping, and vastly accelerated aging of the insulation system. FR3® fluid is specifically formulated to handle the difficult situations created by solar power, even on the warmest of days. It's unique formulation easily handles high load fluctuations and high heat, with a top fluid temperature that can safely operate at up to 140˚C,1 which also makes the transformer less prone to a partial discharge. FR3 fluid continuously dries paper insulation without creating any damaging byproducts, helping make it robust enough to manage the difficult harmonics caused by the frequent switching of the invertor. 
Learn more about how FR3 fluid can help keep your solar farm operating at full capacity at www.FR3fluid.com.