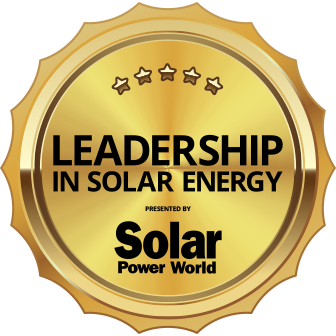 FAST & ACCURATE PROPOSALS
Aurora's Sales Mode gives sales teams access to industry-leading design accuracy in an interactive, tablet-friendly format. From just an address and electric bill, Sales Mode enables solar professionals to assess the site's solar potential, design the optimal PV system, apply for financing, and more. With engaging 3D visuals and customizable proposals, Sales Mode has everything sales teams need to "wow" the homeowner and make their decision to go solar a no-brainer.
DESIGNS IN LESS THAN A MINUTE
Creating an accurate 3D site model has never been easier. Using artificial intelligence and machine learning, Aurora AI generates 3D models of any home at the click of a button, directly within Sales Mode. Complete with automated obstruction detection and shading analysis from LIDAR, homeowners can watch a virtual model of their house come to life and design an optimal PV system in real-time.
INTEGRATED E-SIGNATURE
Aurora's Contract Manager enables sales reps to close deals faster. Within Sales Mode, Contract Manager generates contracts in seconds and automatically populates documents with your proposal details – eliminating manual data entry and avoiding costly errors. Then, contracts can be sent to the homeowner to sign on the spot.
Aurora Solar is creating a future of solar for all. The company is putting the power of data and technology into the hands of every solar professional to make solar adoption simple and predictable. The cloud-based platform uses data, automation, and AI to streamline workfl ows and grow solar businesses faster. More than 7,000 of the industry's top organizations rely on Aurora and over ten million solar projects have been designed with the platform globally. The San Francisco-based company was the only climate tech business named to the 2022 Forbes AI 50 and was voted the best solar software by Solar Power World in 2021.