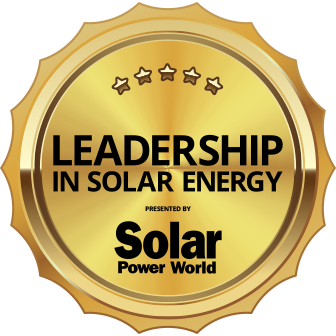 Solar for Innovators
Aptos Solar Technology is a leading solar technology provider headquartered in Silicon Valley. With over 35 years of industry experience across the solar value chain, Aptos is pushing the boundaries when it comes to solar panel performance, aesthetics, and cost. Aptos Solar Technology brings revolutionary technology advancements to the solar industry designed to empower solar contractors and end users. Its patented Dual Nano Absorber (DNA) technology lies in the solar cell. Aptos has taken the best of PERC and bifacial technology and stacked intrinsic layers of negatively charged atoms between sublayers to produce a high efficiency solar cell with heightened heat tolerances, all while driving the cost of manufacturing down. Its line of DNA solar panels is power packed and beautiful. The panels feature much more than a sleek design, the panels undergo extensive long-term reliability testing to ensure optimal performance for 30 years. Aptos Solar Technology solar panels have been tested to surpass industry standards by 3X and are proven to perform excellently in extreme weather conditions. The top tier panels feature an industry leading 25 year product warranty and a 30 year power performance warranty.
Aptos Solar Technology is a U.S. based solar technology provider committed to producing innovative and affordable solar technology. Aptos Solar Technology panels are optimized with patented Dual Nano Absorber (DNA) technology which allows the panel to operate at high efficiencies in extreme temperature environments. Aptos Solar Technology offers solar solutions suitable for utility, commercial, and residential applications. To learn more about Aptos Solar Technology visit www.aptossolar.com, follow @aptossolar on Twitter or connect on LinkedIn.